January 10th, 2012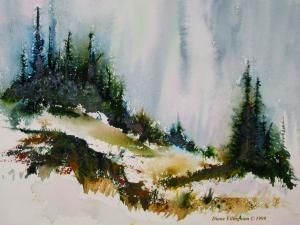 Hope you all had a great holiday and brought in this landmark year of change, 2012 with style and optomism.

And, speaking of style, check out *** Limited Time*** offers at the top of the page, for a special offer you just can't beat. I'm offering a limited number of jumbo sized canvas prints on my first offering of 2012, "Sky Dance" for JUST $95.00. Check it out!
May 4th, 2011
Welcome to 2011.
It's a new year; time to regroup and begin again. Lots of new horizons and mindscapes to explore. So much information coming to light that will allow us to make the positive changes we have been praying for.
Lets welcome a fresh start, more color and energy in our environment. Enough already of dull tones of monotoned gray, brown, black and white. Time to come out of the shadows and pick it up.






Hope you enjoy my new slideshow of images.